graylight rafflz (closed)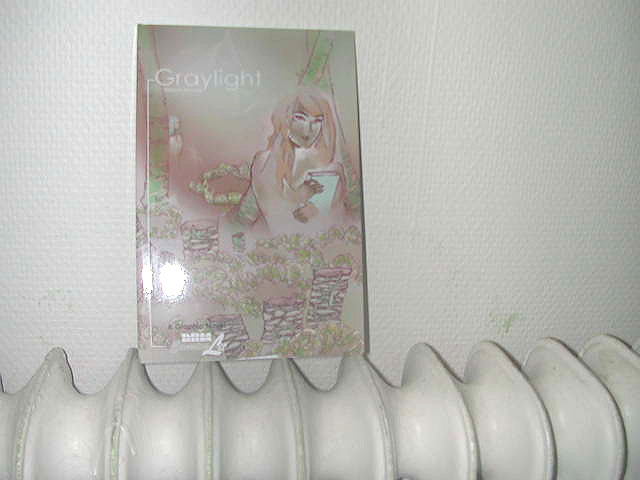 want to win a copy of graylight?

here's how we do this:
1) comment here with your name/first name/alias (you don't need a livejournal account to do so).
2) on thursday, january 28th, 10 am CET, the raffle closes. i put all the names in a hat and pull out a random one.
3) the winner is announced here and contacts me on info@naomi.se, specifying where they want the book sent, whether they want it signed, etc.
4) i send out a a free book :) (shipping will also be free).
closed!
otherwise available from:
b&n
,
nbm
,
amazon
.
Comments {87}